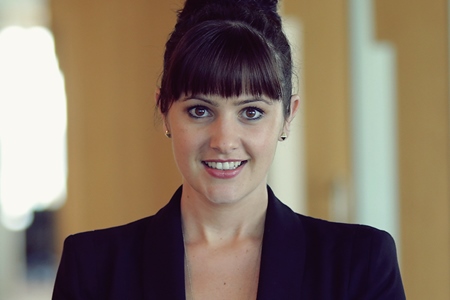 Value will differentiate lawyers and law firms in the eyes of clients, Bridgette White believes.
Keeping up to date with employment law is really difficult, plain and simple. It doesn't matter who you are or what training you have, (unless you happen to be a lawyer who specialises in employment law, in which case you already know what you're doing, so feel free to move on!). What you need to […]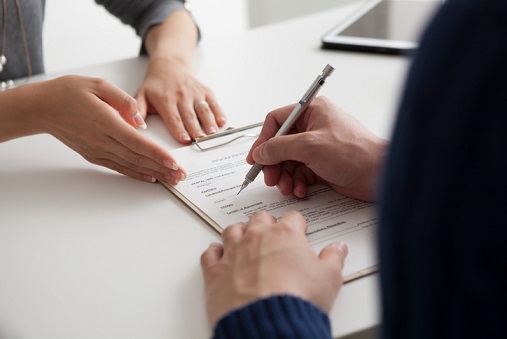 David von Dadelszen left New Zealand in 2004 to pursue a legal career in London before moving into legal recruiting in 2006. He's now an associate director at Jameson Legal, which helps legal professionals find opportunities all around the world.